Today once again we pause to remember all those who gave up their tomorrows
so that we could live out our todays. Not sure who came up with that one . . .
but it's a darn good one.
Our eternal gratitude is owed to the fallen, to those that served and made it home,
and to our men and women in uniform who are out there getting it done on our behalf each and every day.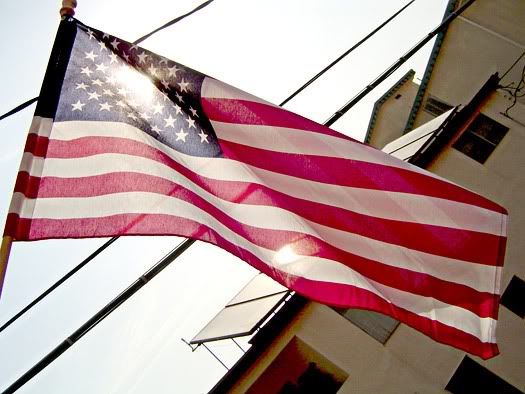 This entry was posted on Monday, May 28th, 2012 at 8:37 am and is filed under Uncategorized. You can follow any responses to this entry through the
RSS 2.0
feed. Both comments and pings are currently closed. |
Print This Post
|
Email This Post
Recently Posted: